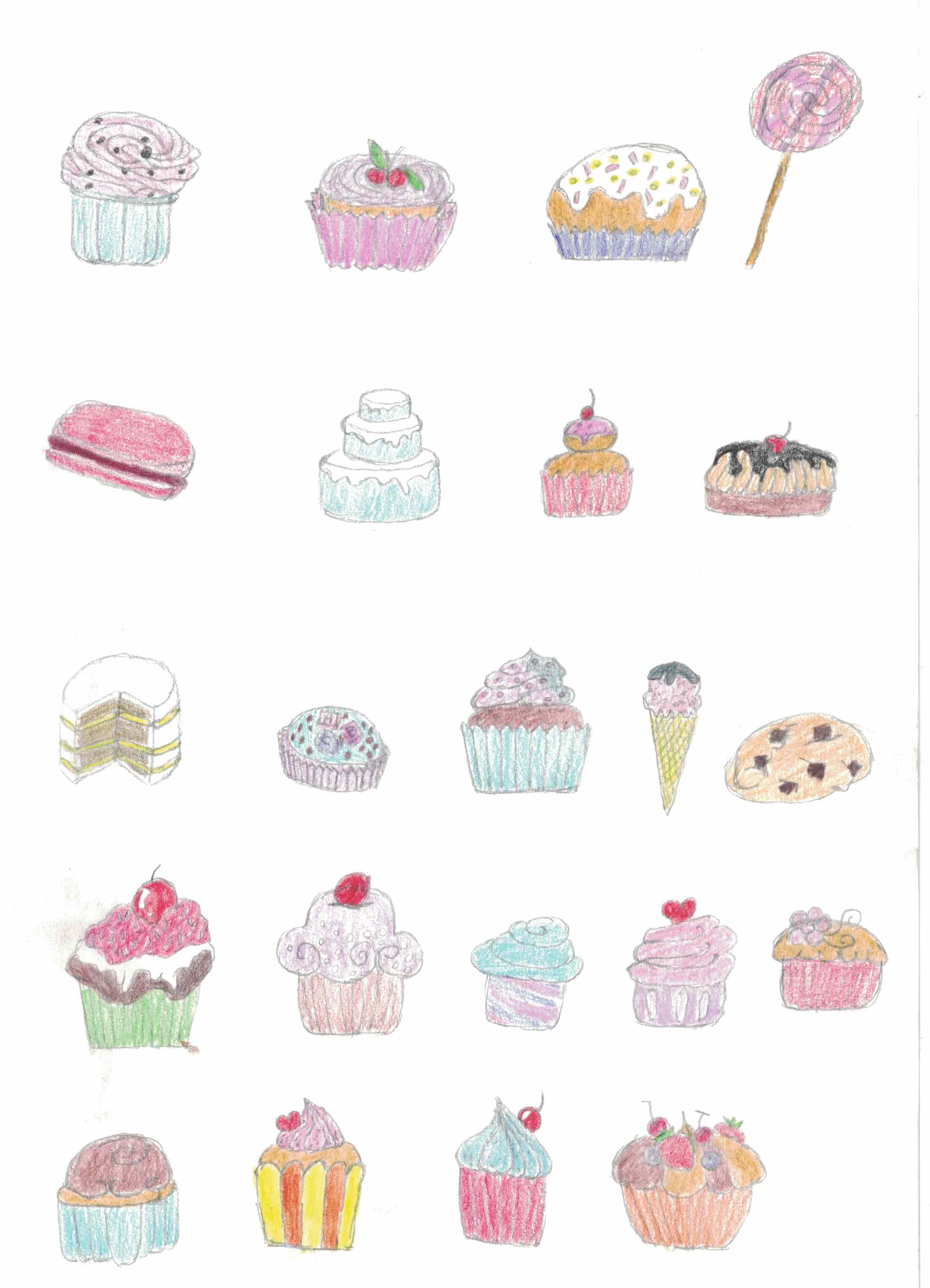 Graphic Designer : Gabrielle Cluzeau
Sound Designer : Thomas Saenz

Slime Care is a roomscale VR Game where you have to feed and tend to Slimes in order for them to grow and multiply, and for you to make music with them.

we wanted our creatures to look really sweet, kind and cute without falling for the classic « cute cat/dog » thing. We chose a general theme that was based on candies, sweets, an d everything that was related to a kind of sugar/desirable thing. Because of that, we were really inspired by Slime Rancher for our creatures, because we wanted some simple looking creatures that might look like jelly-living things. All the decorations were designed based on candies, even future levels that would take simple themes like jungle or ice and and be transformed with a candy touch.

Demo made with unity for HTC VIVE in 4 month during the 2nd year of Game Design Bachelor at ICAN.
Download link : download
Design document : download